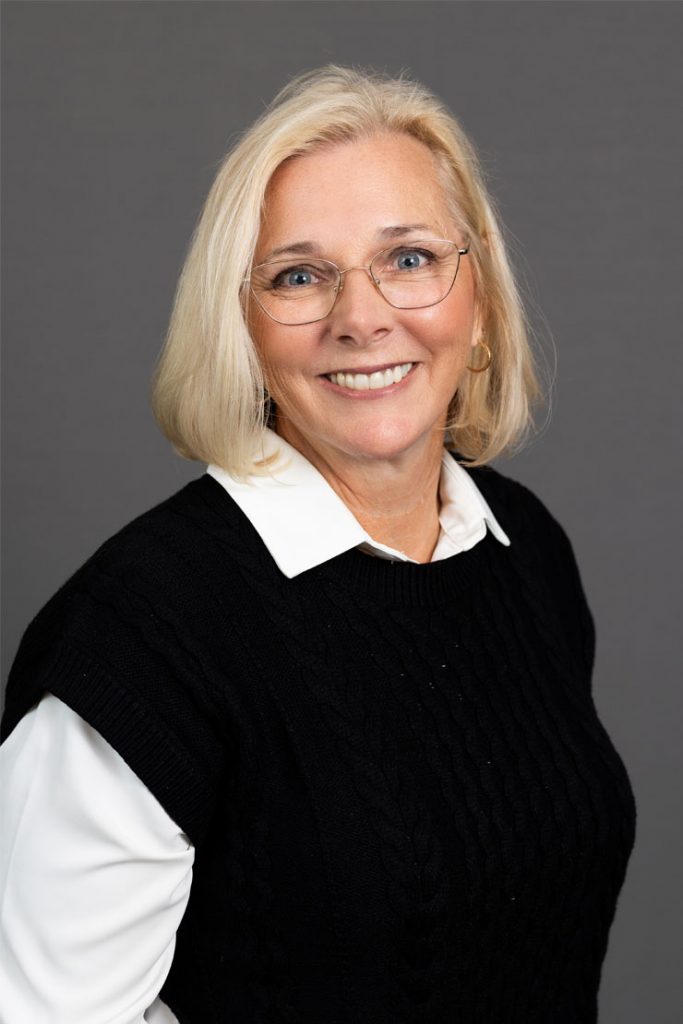 Terry Williams, a resident of Maumelle, has been an Arkansan for 26 years. She is the executive director of City of Faith, a nationally respected, non-profit reentry center for federal offenders. With locations in Arkansas and Louisiana, Terry is dedicated to successfully assisting offenders with transitioning back into their communities by providing housing, preparing them for the work force, helping them reestablish ties with family, counseling and much more. A passionate believer in prison reform, locally, Williams was the first to establish a community relations board to increase communication between Residential Reentry and the Little Rock community.  Approximately seven years ago she directed the land purchase, design and construction of an 8,000-square-foot administration and training facility adjacent to the residents' quarters at the Little Rock Center, which houses more than 100 residents. (The Louisiana Centers have 100 residents.)
A native of small town Rayville, La., Williams is the daughter of a local sheriff and nurse. She has worked in the business of prison reentry for the last two decades, as a case manager and facility director, before taking the reins in her current position. She oversees a variety of programs, more than 86 staff members, including case managers, security and support personnel.
Additionally, Williams currently holds a position on Maumelle's city council.
Williams has a Master of Public Administration from the University of Arkansas at Little Rock (UALR). She holds a graduate certificate in non-profit management from UALR and has her Bachelor of Arts in Corrections from Northeast Louisiana University in Monroe, La.
Married to husband Sam, Williams has three adult daughters – Kristin, Katie and Kandace – and a granddaughter and two grandsons she adores.  Of herself she says,  "I am someone who loves Jesus, my family, books, exercise, a staunch advocate for our returning citizens and an unapologetic dog mom."